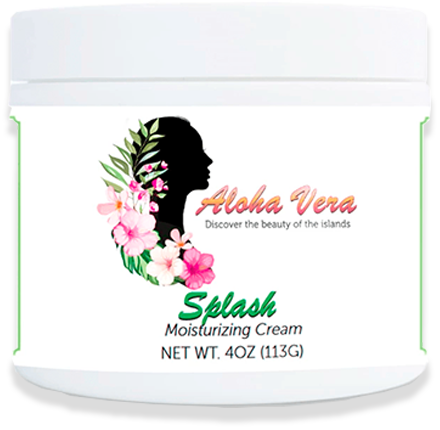 Aloha Vera - Moisturizing Cream

Aloha Vera's Splash moisturizing cream is a deeply hydrating and fragrant moisturizing creme that spreads effortlessly and leaves skin velvety soft, hydrated, and nourished. Thus reducing the appearance of wrinkles and fine lines and protecting the skin from aging.
Hand Made Organic Skincare for All Skin Types!


Smart people are choosing organic products, and for good reason. By using organic, we not only support the world as a whole, but we also actually give our bodies the benefits that nature intended it to get.


Anyone can read our ingredients without the use of a dictionary.


Each of our skincare products are handmade in the USA.


Our Holistic beekeepers treat their bees with the greatest care.


We offer a 30 day 100% Money Back Guarantee on all purchases!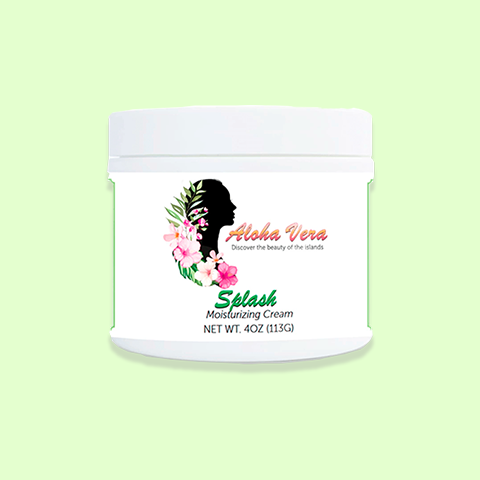 Gorgeous and Beauty which you deserve.
Aloha Vera moisturizing cream helps reveal a younger-looking skin by fading deep wrinkles crows feet and forehead wrinkles. Aloha Vera will deep moisturize and keep your make up from clumping and rolling like other moisturizers. Shop with us today and receive a Special Discount!
100% Satisfaction Guarantee!


Nicest skin cream I have ever used! I am 69 and people compliment me how fresh and bright my complexion looks. Thank you for this wonderful product!

At almost 70, I have discovered Aloha Vera! I am thrilled with how much glow I have now. All my creams and skin serum have gone in the trash. Never again. Thank you Aloha Vera.

Wow! There are no words to describe how much I love the Aloha Vera Skin Serum! Thank you for simplifying my life! I love Aloha Vera!
Exactly what I've been looking for. Aloha Vera products changed my life. I no longer "hide" under makeup. Now I let my natural beauty shine through with a few VERY easy steps.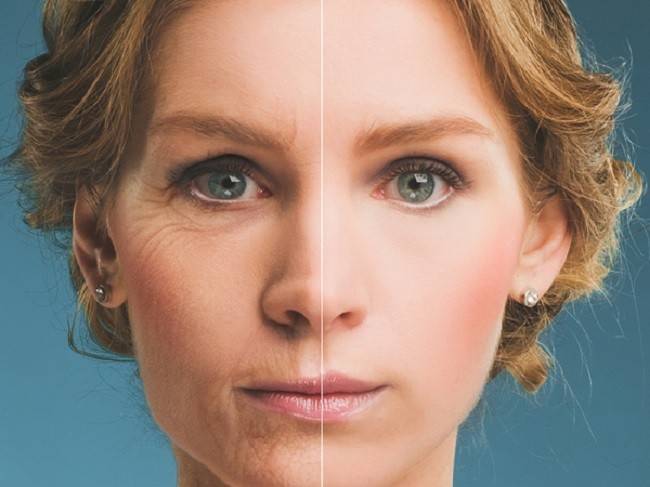 Aloe Vera Wrinkle Remover

Trylagen penetrates deep into damaged skin and stimulates new collagen – a protein which makes skin appear plump and firm. It's all the rage in beauty circles, much in part because of a 2009 study stating, applying non-prescription Trylagen to your skin caused a 60% reduction in fine lines and wrinkles. Doctor's say this is why Aloha Vera is so effective. It was one of the few products on the market that had Trylagen in the right consistency and dosage.
Key Ingredients For Anti Aging

Trylagen is the secret to cheat your age

100% Money Back Guarantee

All NATURAL & ORGANIC INGREDIENTS

Every woman looks her best when she's happy. For that reason, it's designed to give you that look of health, vitality, happiness, and joy. Start with Aloha Vera to moisturize your face with 100% organic ingredients.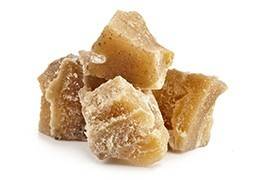 Organic Beeswax improves the elasticity, softness and suppleness of your skin, it is absorbed by your skin and will not clog your pores

Organic Coconut Oil promotes elasticity, aids with smoothing your skin and is also a fantastic natural moisturizer.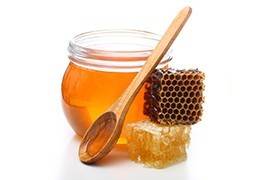 Organic Honey is an antibiotic and very hydrating for your skin. It also stimulates collagen helping to stimulate skin cell regeneration.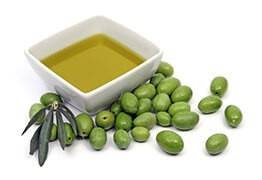 Organic olive oil has vitamin A and Vitamin E.


100% Money Back Guarantee

Shop with us today and see the difference!

Order right now with confidence! Try it out for 30 days and if it doesn't work for you,

you'll get your money back! There's absolutely no-risk in giving it a try. No questions asked, you can get your money back!